We have decades of experience with brass countertops and whether you are making them everyday or just installing them one time, you can take advantage of our recommendations for these tools. These are affiliate links so we do get paid when you click and buy from here. It's the best way to support this website.
Tools For Cutting Brass
Let's start with cutting brass. Well, cutting any sheet metal - steel, copper, brass, zinc or other - use Wiss snips. We have worked with other brands, but this is the best for clean cuts. Don't be afraid to buy a fresh pair - it's the best way to get a clean cut in any metal.
For Cleaning
Our favorite, brass countertop-friendly, cleaner is definitely Method Natural Surface Cleaner. It's effective and keeps the metal shiny (not to be confused with polished).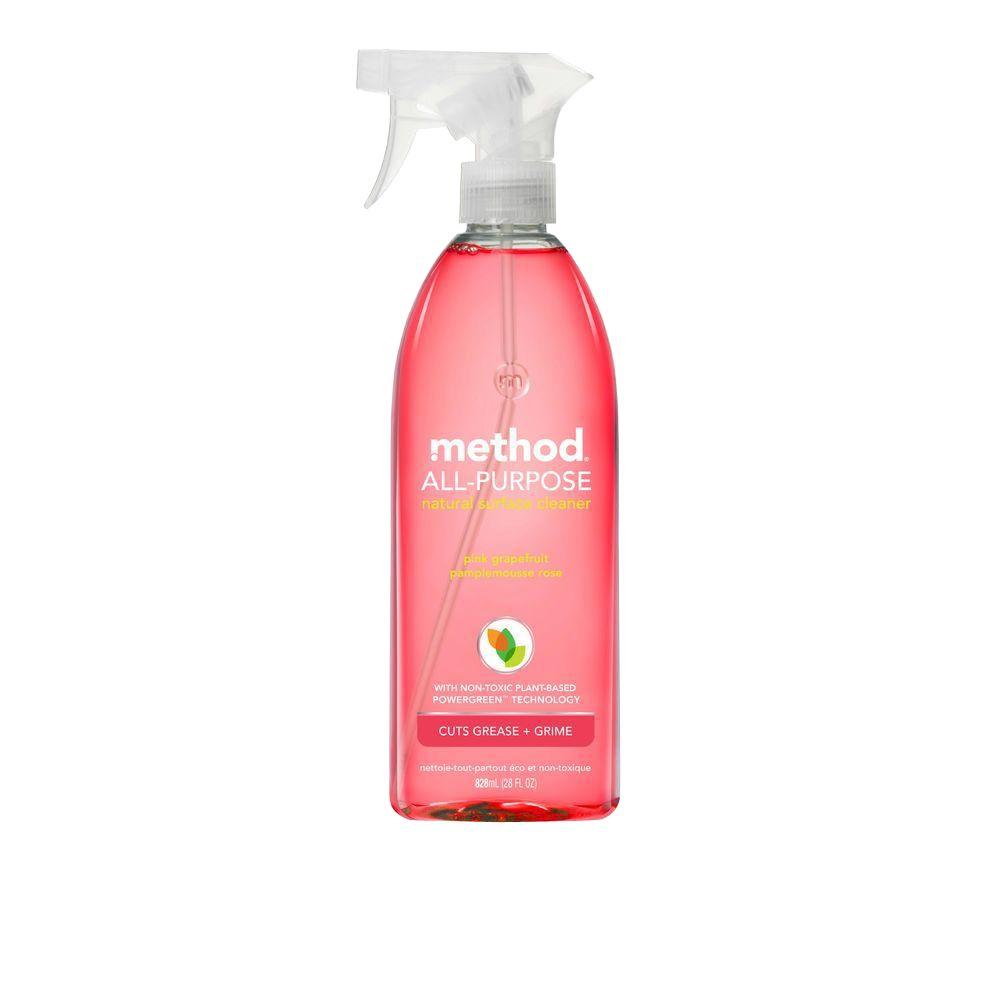 For Gluing
This is one of the glues that we found to be very useful with gluing metal to wood. Sikaflex 1A adhesive.